Scottish Terrier Imported Schnapps Stein - Black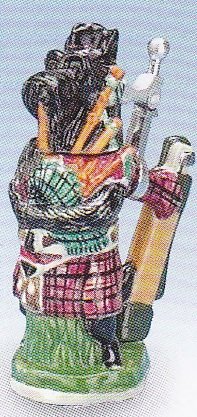 Scottish Terrier Imported Schnapps Stein - Black
The beer steins measure approximately 4 inches tall with a hinged cover and hold 2 oz.
All steins will ship in 2-4 weeks based upon availability.

The beer steins will ship via US First Class Mail domestically, and via in-country postal service internationally. International shipments are $12.00.
Please note: Orders will be accepted until November 15, 2016. Orders after November 15 may not arrive before the holidays.
Reviews